We take pride in manufacturing leather that is durable and maintains its natural qualities.
Our wide selection includes vegetable tanned, high quality sheath leather, and flexible nappa leather suited for use
e.g. in gloves and for the demanding needs of sports products.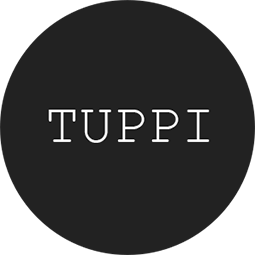 "The best sheath leather for Scandinavian knives"
Genuine, vegetable tanned sheath leather has been developed in cooperation with knife manufacturers. This leather is highly appreciated for its unique qualities. The vegetable tanning method that we use maintains the natural qualities and easy workability of the leather.
Sheath leather is also suited for use in other crafts (wallets, bags, and belts). The wide range of thicknesses and colours includes the right type of product for each purpose.
Selection:
thickness: 1.5 - 3.5 mm
4 colours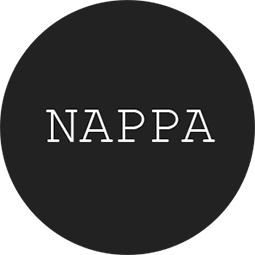 "Soft and flexible nappa leather for demanding needs"
We manufacture soft and flexible nappa leather for special purposes. When the leather needs to be fire- or water-resistant, chrome tanned leather is the right choice.
Nappa leather is easy to work with and keeps its colour beautifully. The chemicals that we use are REACH-certified.
Selection:
Fireproof glove leather
Shoe and boot leather
Garment leather
Strap leather
Sales
The minimum order from the tannery is five hides.
Nina Volkmann,  +358 (0)40 8307293, nina(a)kokkolan.com
For smaller orders, please contact one of our retailers.